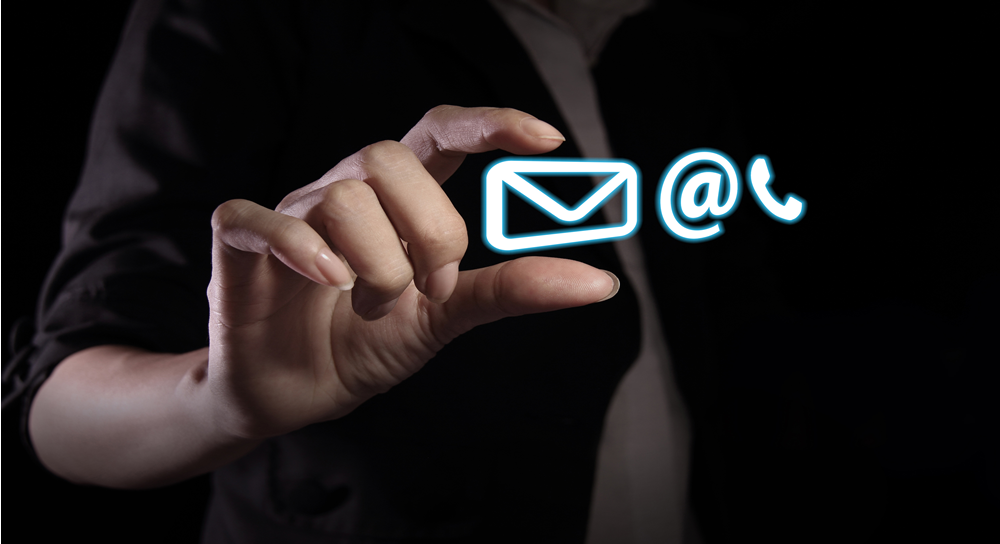 Telefono - Phone: +39 3482334288     -     Email:
This email address is being protected from spambots. You need JavaScript enabled to view it.
Inviando la tua richiesta accetti quanto segue.
Espressione di consenso per la Tutela delle persone e di altri soggetti rispetto al trattamento dei dati personali. Legge n. 675 del 31/12/96.Ai sensi dell'art. 10 L.675/96, i Vs. dati personali sono oggetto da parte nostra a trattamenti informatici o manuali come definiti dall'art. 1, c.2, 1.b, della L. 675/96 secondo correttezza e con la massima riservatezza.

In conformità  con la citata legge, questa Società  dichiara che i dati qui raccolti hanno la finalità  di registrare l'utente, e attivare nei suoi confronti un servizio informativo.

La informiamo inoltre che, in relazione ai predetti trattamenti, potrà  esercitare i diritti di cui all'art. 13 della L. 675/96.
 By sending your request you accept as it follows:
Expression of consent for the protection of persons and other subjects regarding the processing of personal data.
Law nr. 675 of 31.12.1996 in accordance with Article 10 Law 675/96 your personal data are object from us in data processing, as defined in Article 1,c 2, 1.b of Law 675/96 correctly and in the strictest confidence.
In accordance with the mentioned law this society declares thet the data collected here is used to register the user and provide him with an information service.
Please also note that in relation to these teatments you may exercise the rights provided for in Article 13 of Law 675/96.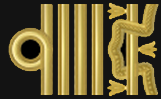 Copyright © 2016 Ncc Vicenza Admiral Voyager - P.I. 04036640243 - All rights reserved